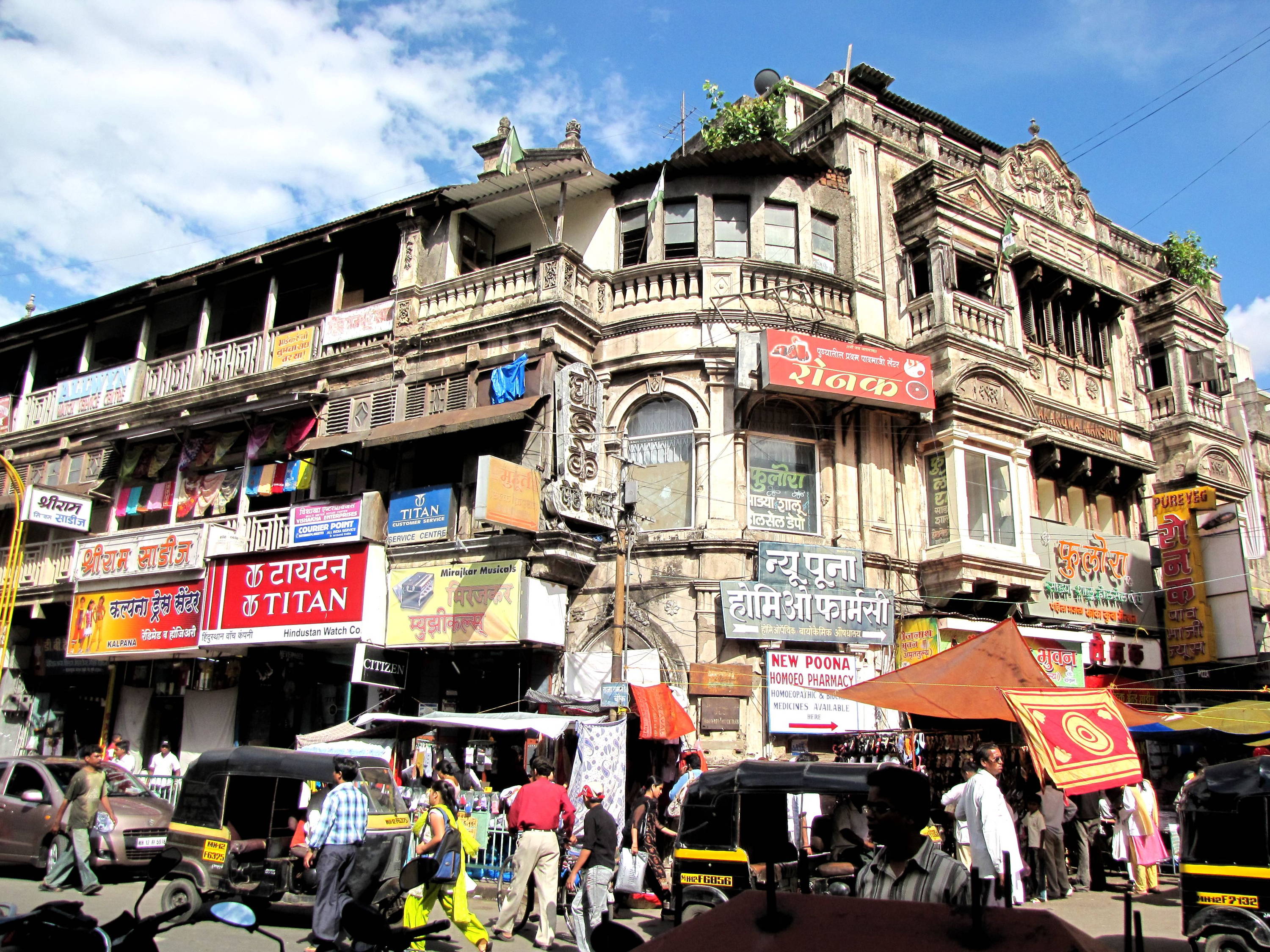 Their chalki is crunchy and yummy
Love the super light cookies, specially the almond butter cookies. They are A1
The granola bars are my go to breakfast, love them.
- Shilpa
Their samosas are a life saver, easy to make and delicious, i make them almost every time I have guests over!
- Shalini
Our Supporters
A special shout out to people without whom PunePantry would not have been possible!