Psst.. All our smoothie boxes are delivered straight to your freezer within 2
days
with a bunch of love.

Add Smoothies to your box on the next page
A box of 3 deliciously healthy smoothie blends to get you started!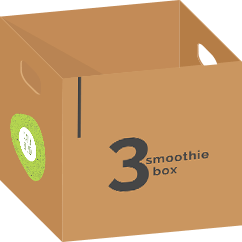 Starting at Rs 127 for a smoothie
Can't get enough of our hearty blends?Pick 5 of your favourite blends or mix and match your own combos!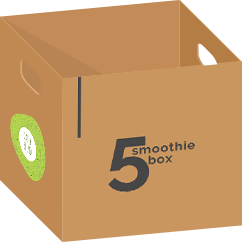 Starting at Rs 100 for a smoothie
If you're talking serious smoothie business then this one's for you. Perfect for sharing or slurpin' through the week!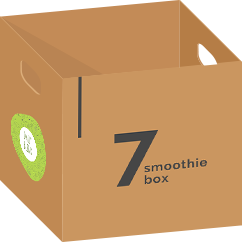 Starting at Rs 89 for a smoothie