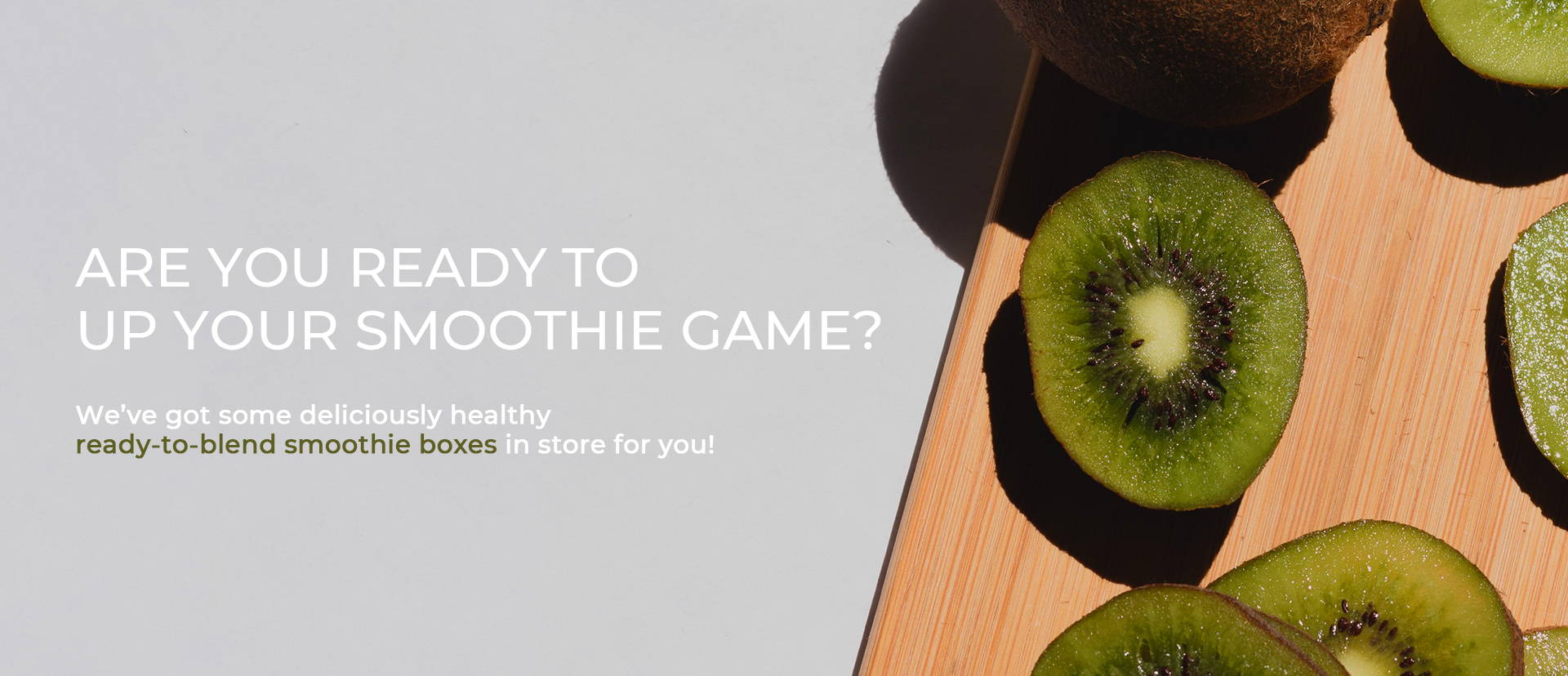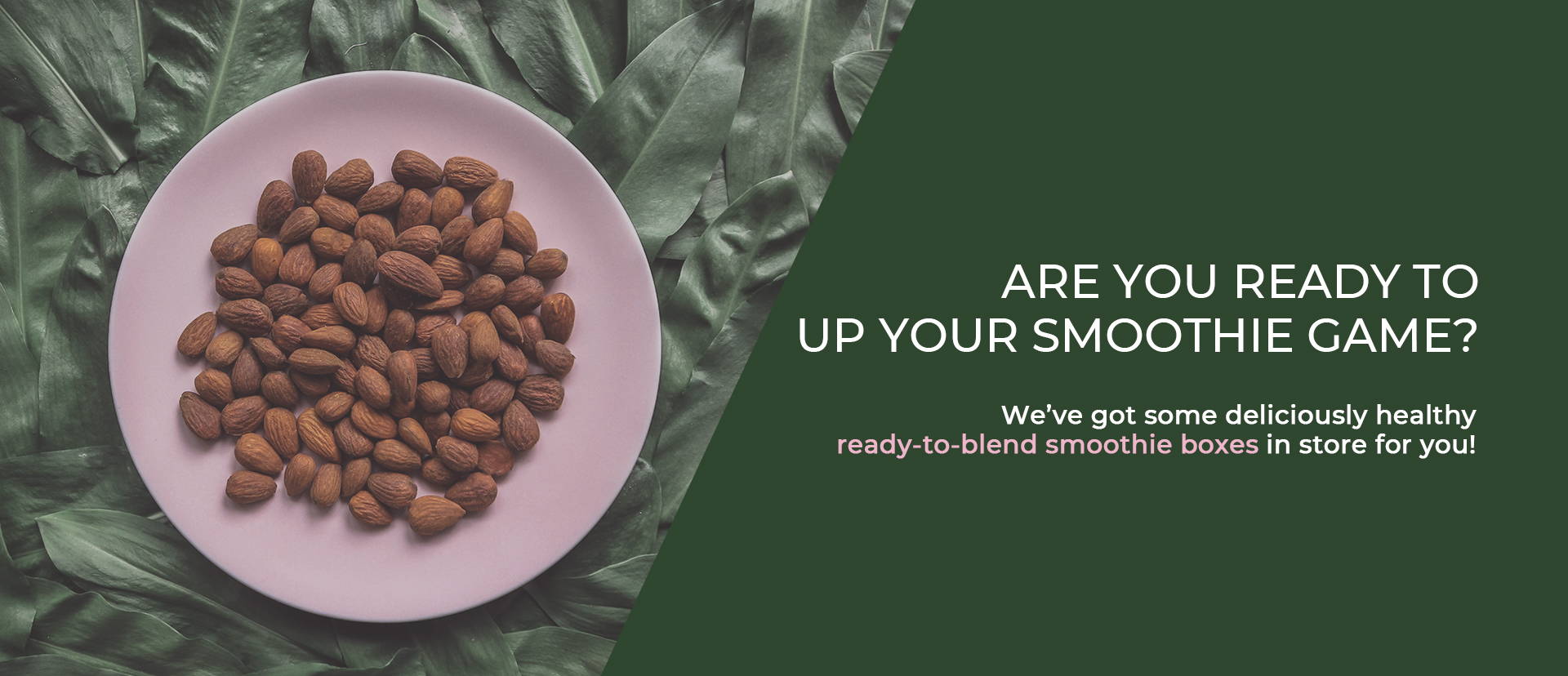 Wholesome fruits and veggies, power-packed superfoods,
and a whole lot of love. Just some of the amazing ingredients that go into our delicious smoothie boxes!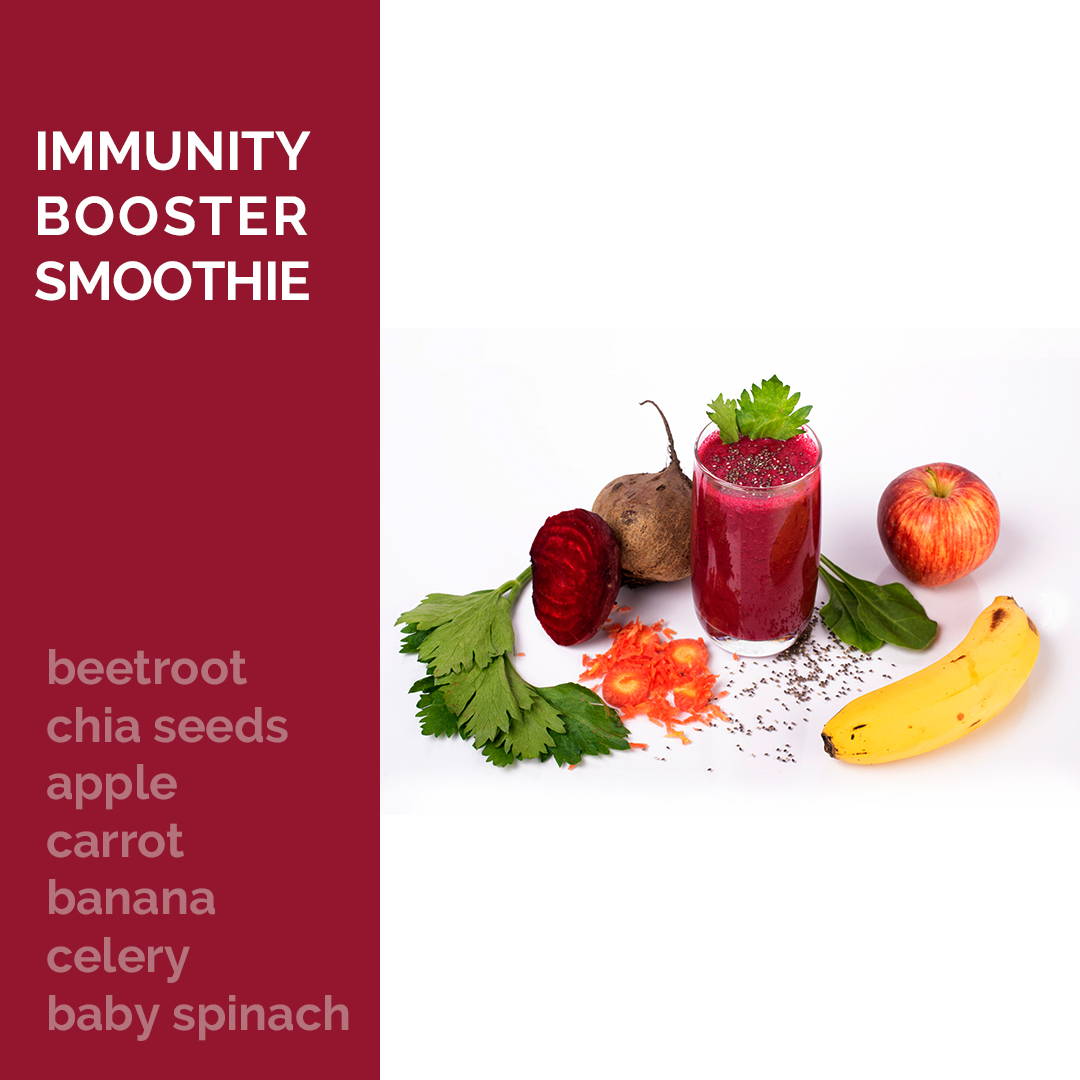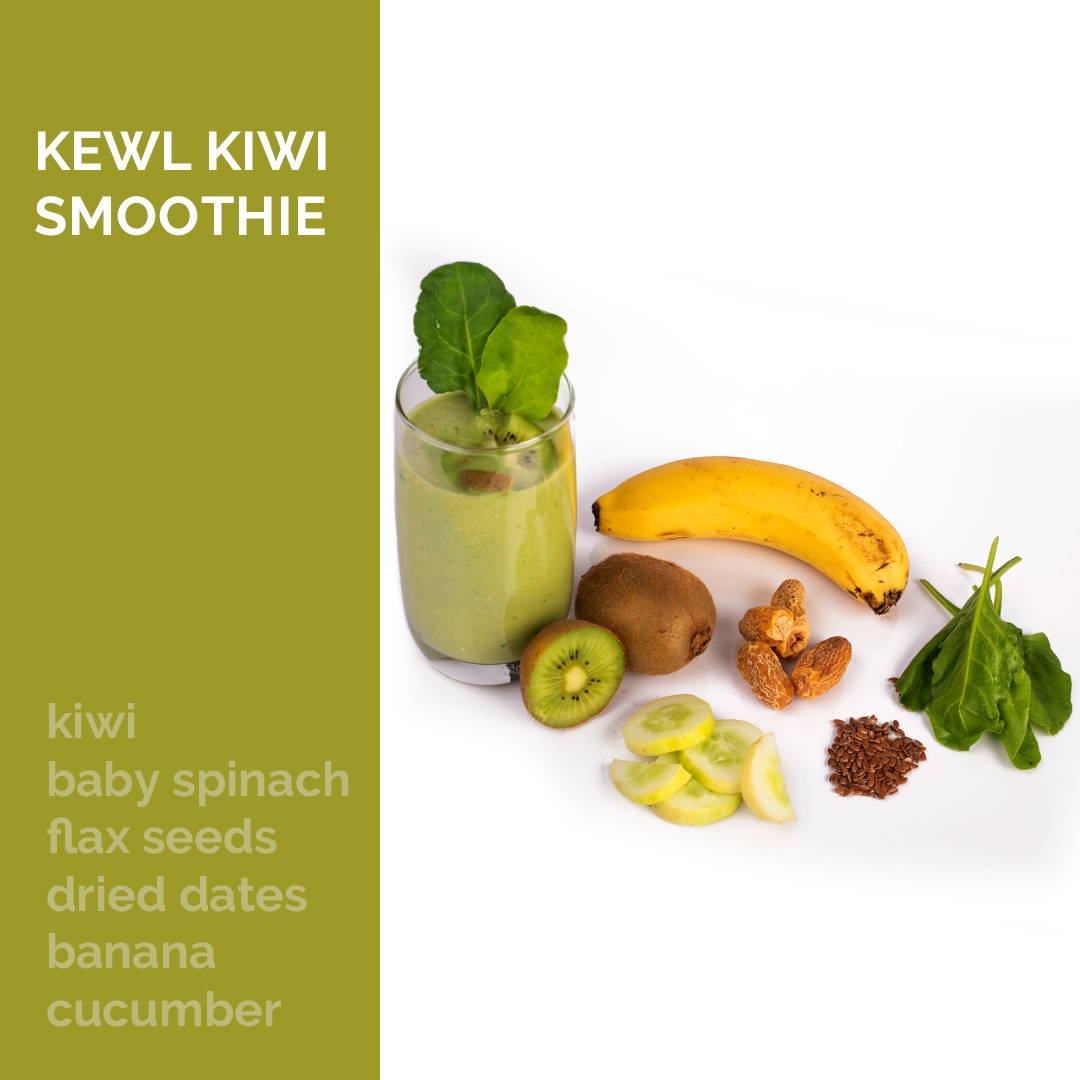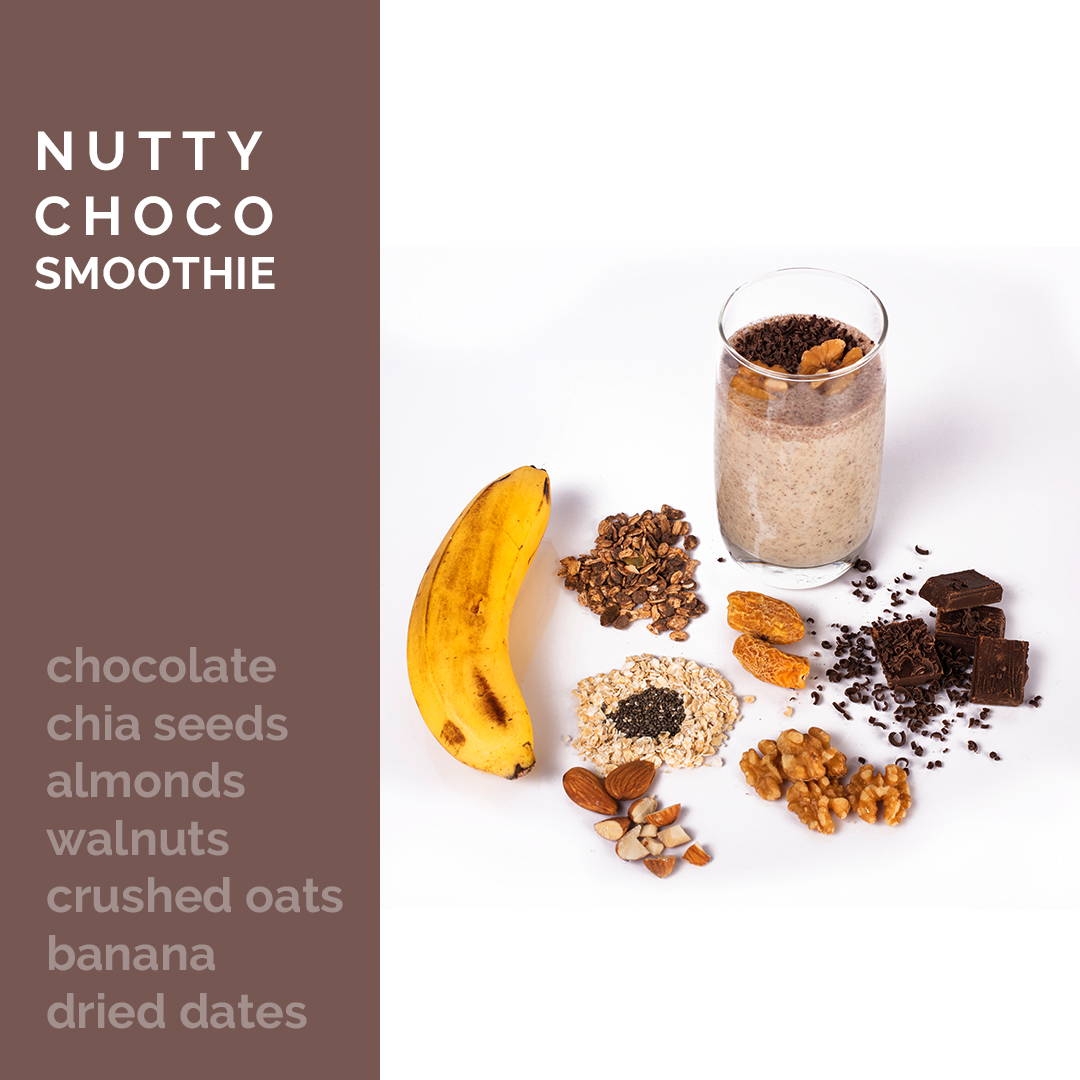 100% natural, no added sugars and no preservatives.
All-natural, all for you.
All you need to do is throw it in a blender and get ready for a great time!
Oh, and did we mention they're delivered straight to your doorstep?

WHY CHOOSE SMOOTHIE BOXES?
Because of all the nutritional benefits of course!

It's easy to skip out on healthy meals in the daily hustle and bustle of a hectic lifestyle.
Sourcing the best ingredients, looking up recipes and finally making them can take up a large chunk of your precious time (and energy).
Luckily, a good smoothie will nourish your body with all the essential vitamins, minerals and fibre that you're seeking. Don't forget- they're super easy to make too.
Aside from being a healthier
alternative to just about any snack.


Our smoothie boxes are super convenient
and fit into your schedule easy-peasy.


Each smoothie-box contains a pre-portioned blend
of your choice so get just the right serving