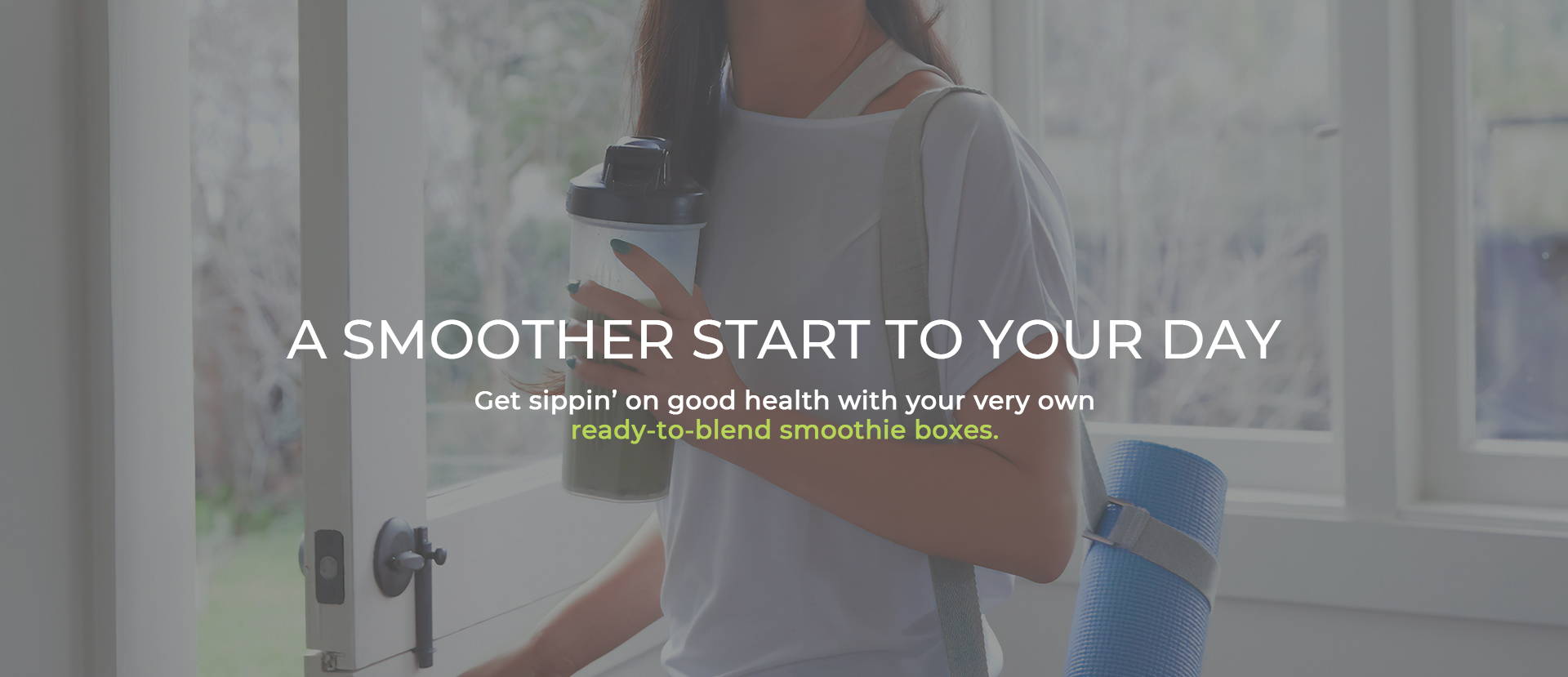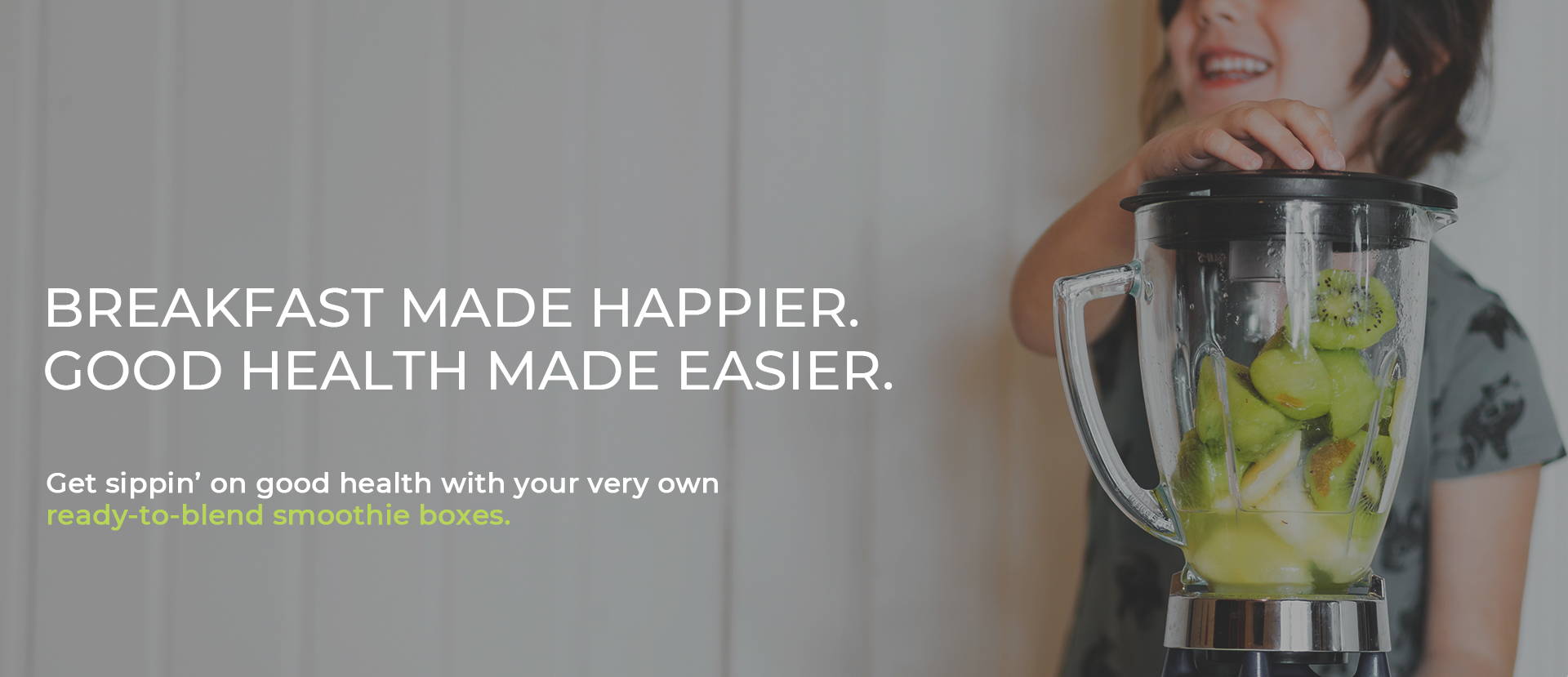 OUR BREAKFAST > YOUR BREAKFAST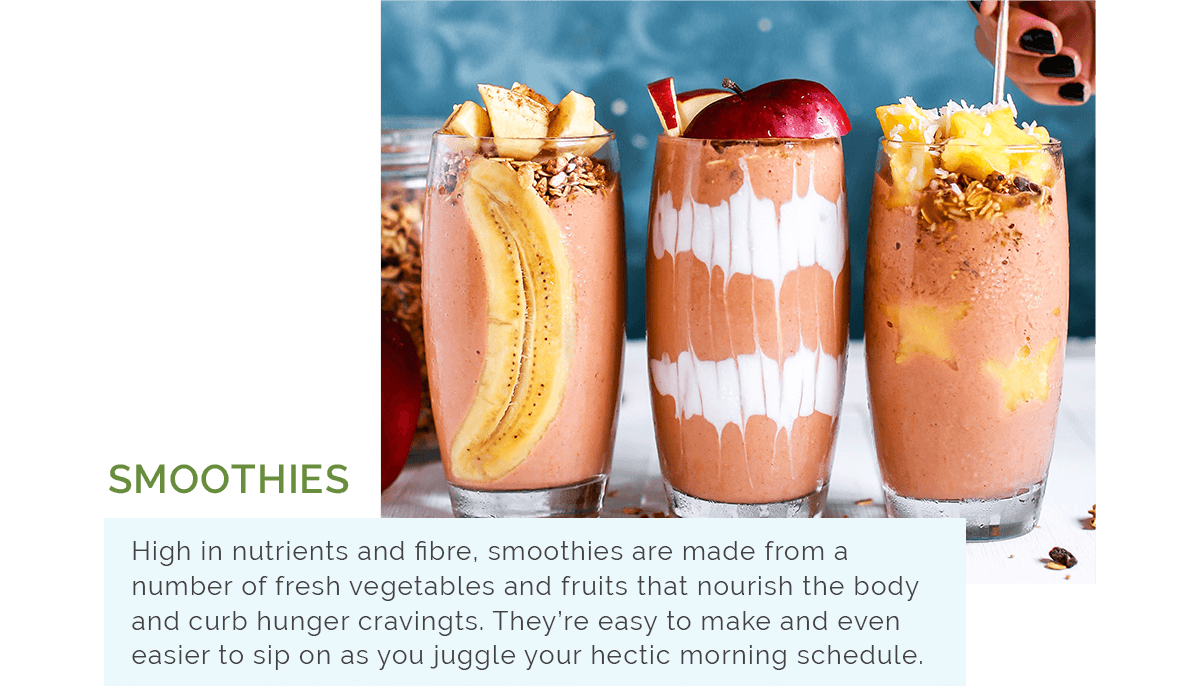 A popular breakfast dish in almost every household,
Poha or flattened rice is a hassle-free breakfast option that many turn to. But when it comes to giving you the energy you need to power through the day? It falls far behind.

Delicious? Definitely.Healthy? Not even closeWhile it's easy to snack on a vada pav before you start the day, your body won't be thanking you for it. High in calories, carbohydrates and sugar, your traditional vada pav does little to satiate your hunger pangs and fill your tummy.

Your morning bowl of cereal may not be as innocent as it looks.Loaded with sugars and refined carbs, cereals can actually do more damage than you'd expect. Not to mention, once your blood sugar levels crash, your body will crave another sugary, high-carb snack leaving you in a vicious cycle.

NO MORE HANGRY MORNINGS WITH US!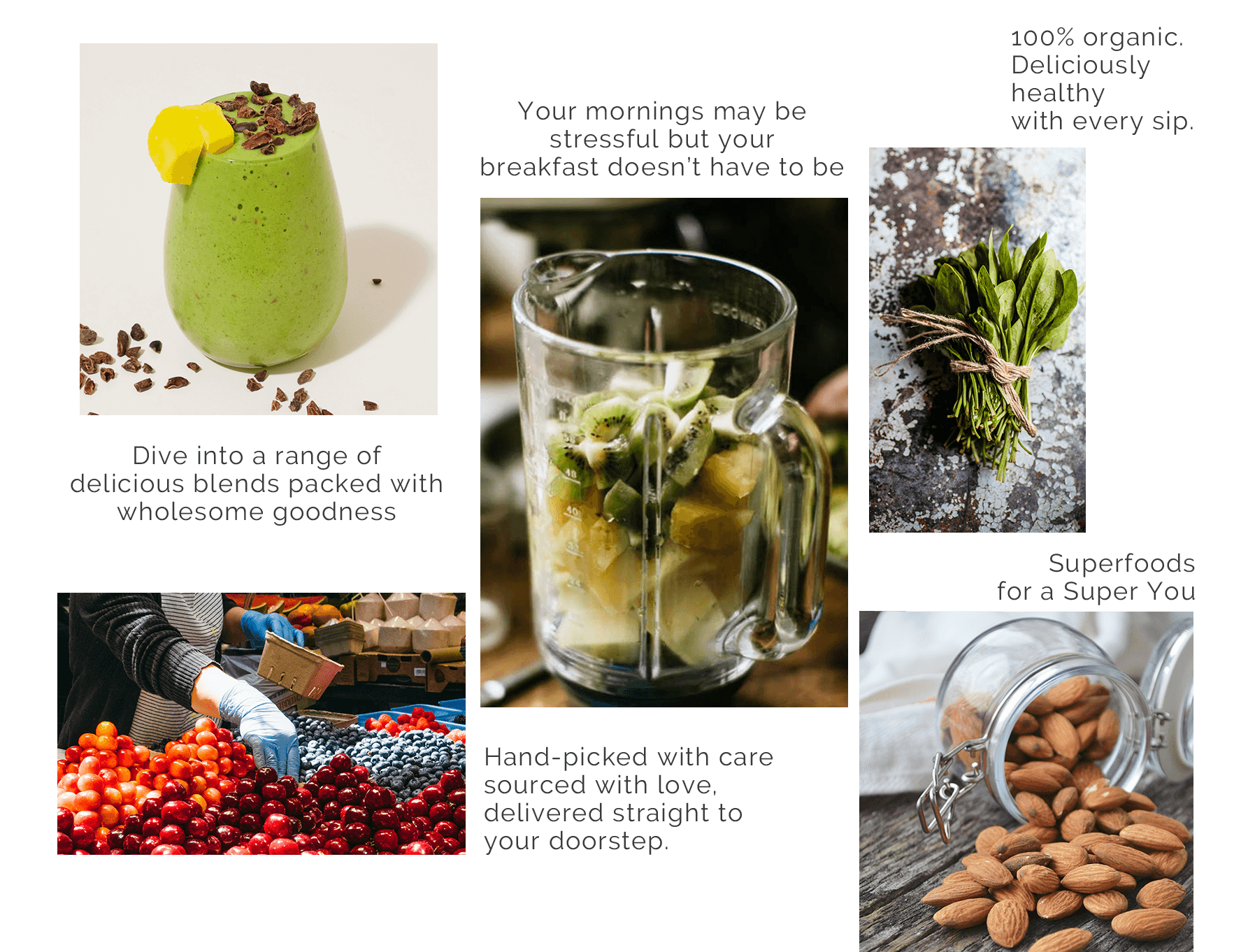 HOW TO BUILD YOUR OWN SMOOTHIE BOX


Skip calories.. Not Breakfast

TELL ME WHY FLASH FROZEN?