Breakfasts Made Happier.
Good Health Made Easier!

Healthy, Delicious and Ready-to-Make Smoothies by Daily Blend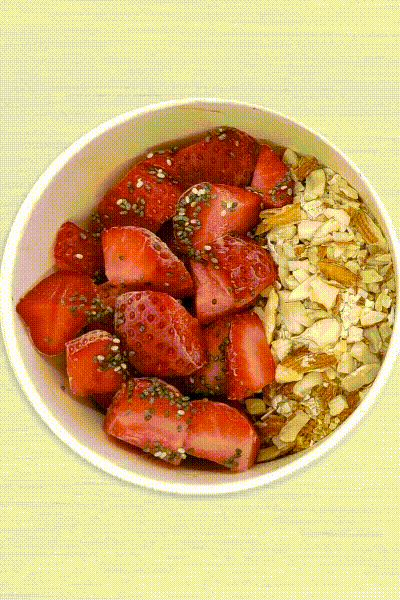 Packed with real fruits, vegetables, and superfoods so that your little one gets all the nutrition they need to charge through the day!
No added sugar or preservatives.

Empty the box in your blender, add water or your choice of milk and blend.
voila!
You've just made a
Super Healthy Breakfast Super quick!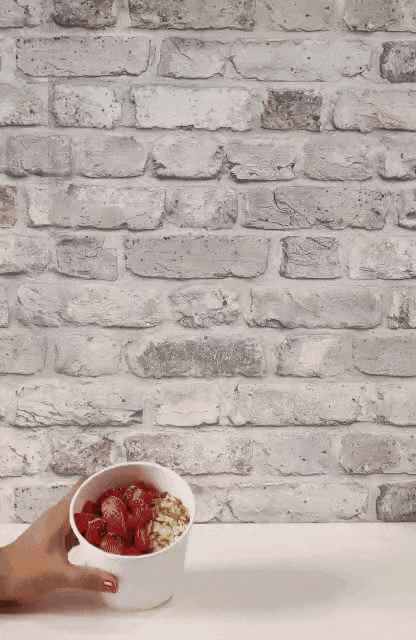 We sell boxes of 3, 5 and 7.
Starting at Rs 89 Per Smoothie
Add Smoothies To Your Box
Choose from 14 yummy ready-to-make smoothies
Place your order, pay using UPI, Credit Card, Debit Card or just pay cash on delivery.

"Hurray! Free delivery for your smoothie boxes and it reaches you within 48 hours.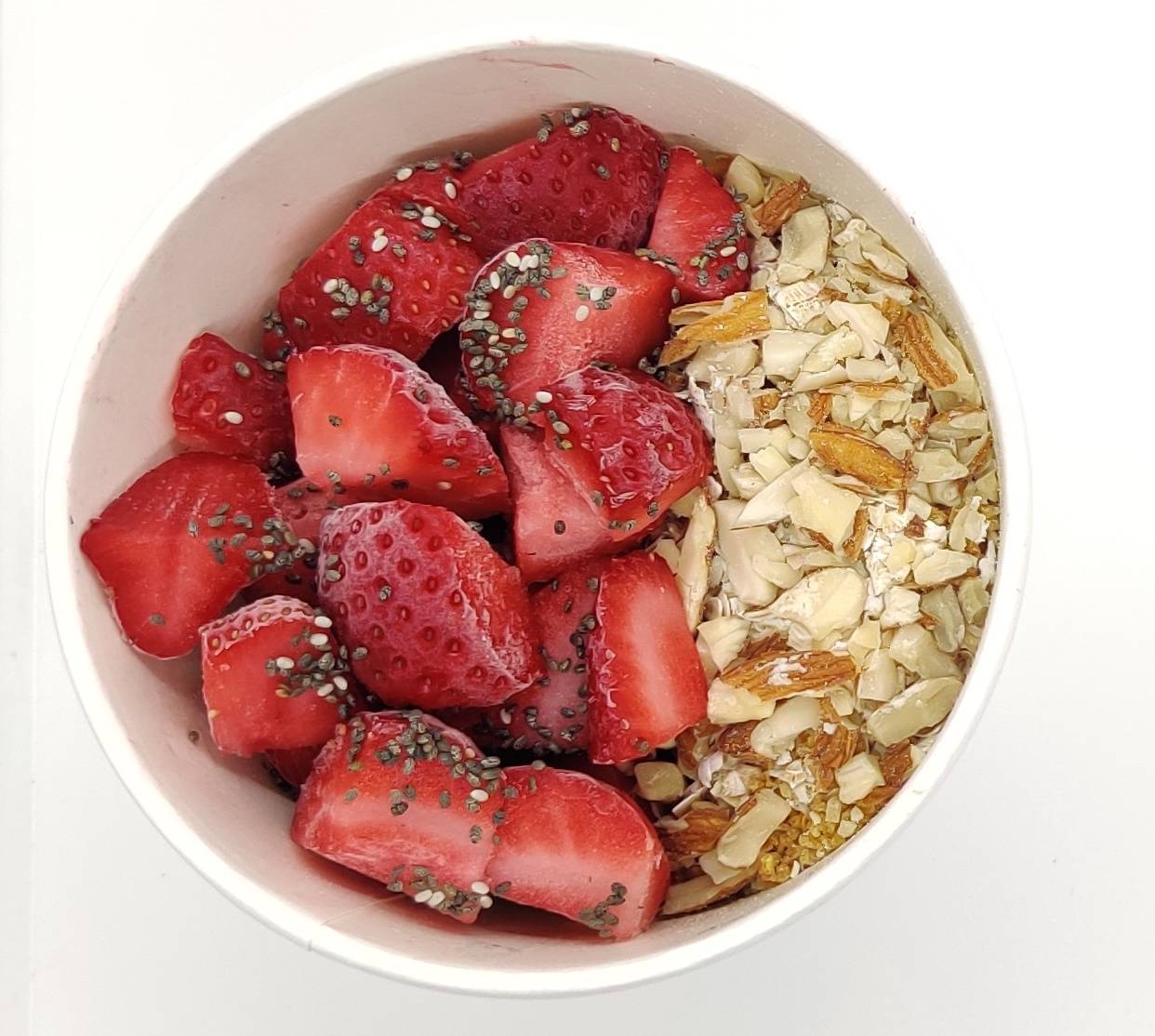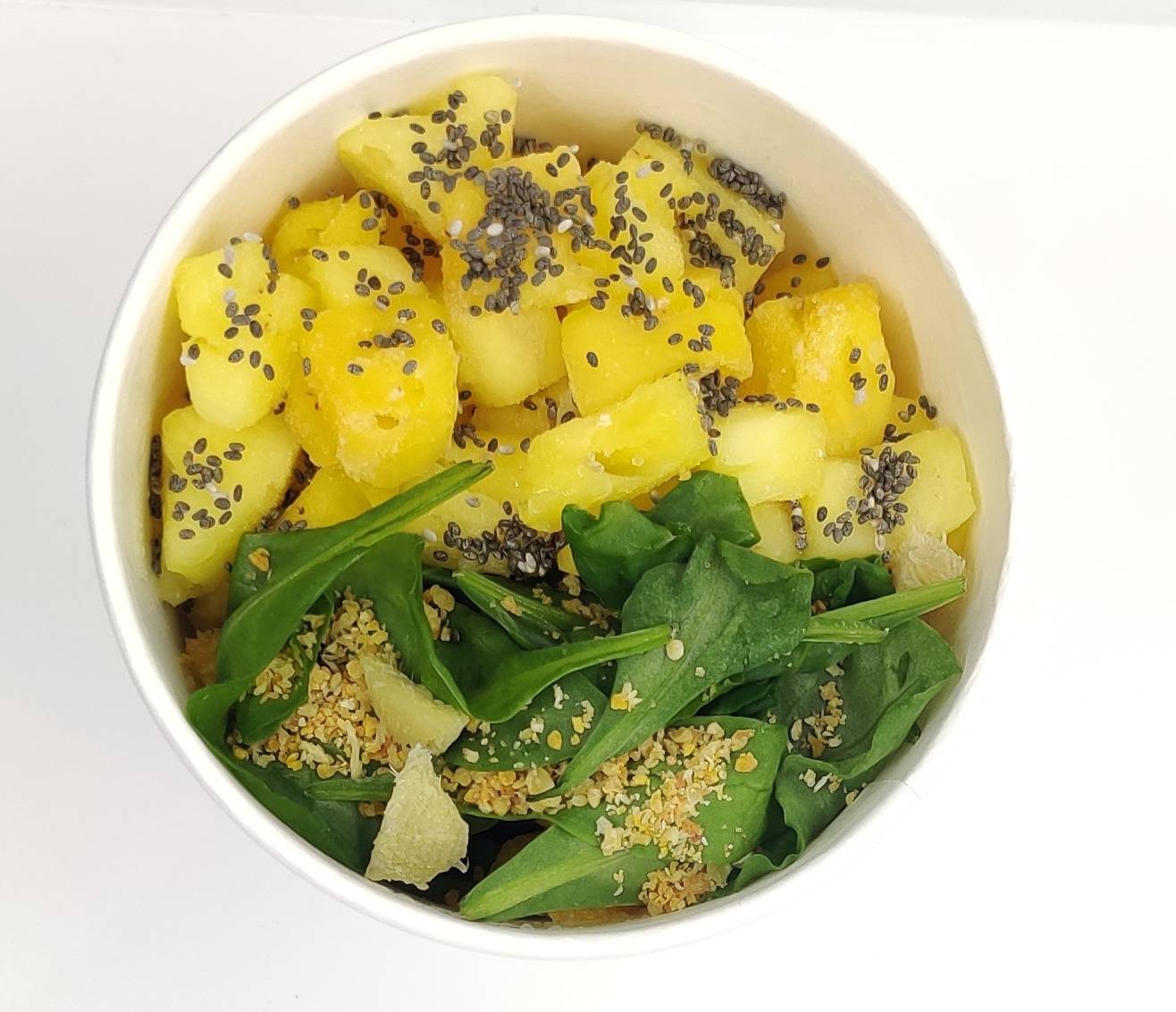 Strawberries
Apples
Bananas
Oats
Chia seeds
Almonds
Blend with 100-150 ml of your choice of milk

Pineapple
Banana
Baby Spinach
GingerChia Seeds
Dried Dates

Blend with 100-150 ml of water or coconut water
Keep in the freezer.
Always make sure that you store the boxes at below 0°C / Zero Degrees Celsius
The smoothie boxes last upto 30 days when kept in the freezer!
- You can opt for 100-150ml of water or milk of your choice.
- Read the label on the smoothie box for blending instructions!
-Add all the ingredients together in a blender.
- Blend and enjoy!We recommend: Adding 2-3 ice cubes for the final blend so you've got a chilled smoothie to keep you company through the morning.

"Smoothies r awesome!!!!Super se bhi uperKids love it" - Sachin Sethi

"So good!!!! I loved the flavour. It's perfectly balanced" - Siya Khanse

" The smoothies are epic and very healthy " - Vinit Rajput
" It's definitely easier because you don't need to worry about not having some fruit at home or worry about the fruit getting expired and stuff " - Aishwarya Bhatt

" It will easily replace all the junk I stuff in my mouth in the evening " - Sneha Roa

" It's easier since I know having something healthy and although the combination seems odd, it actually tastes nice " - Pratyaksha

Follow us on Instagram @Dailyblendindia
What started as a mother's dream to whip up a healthy and delicious breakfast for her kids is now slowly growing into the smoothie movement you'd want to be a part of.
Daily Blend was born in a kitchen filled with love, as A.R. Madan experimented with various recipes to make the ultimate smoothie for her kids. She wanted to bring all the nutritional benefits of fruits, veggies, and power-packed superfoods into a delicious treat- one that her kids would enjoy sipping on every day.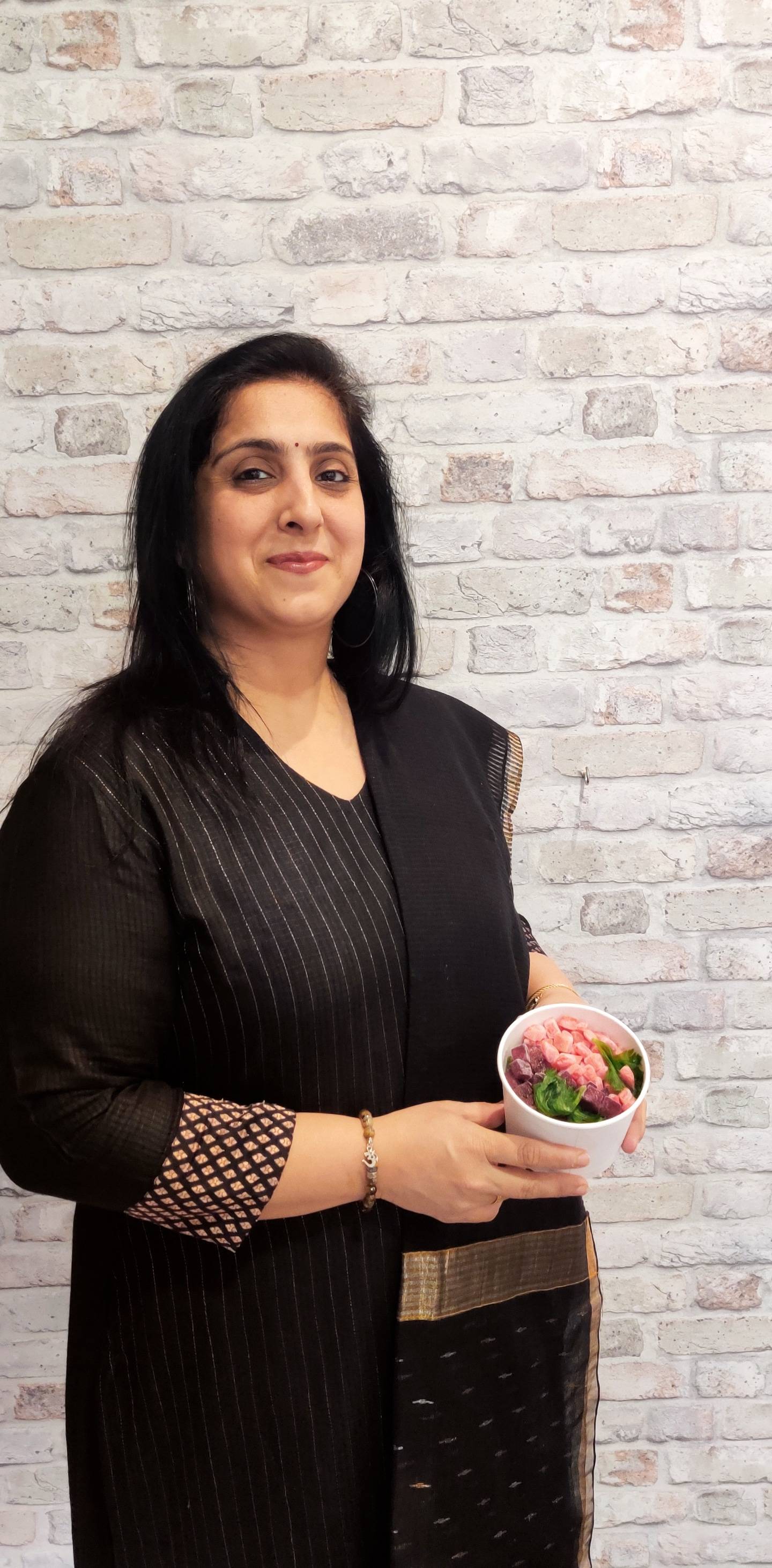 The result?
A delicious breakfast treat that was ready in a jiffy. Without skipping out on the nutritional benefits of course.
In no time, these wholesome smoothies became a household favourite.
Mothers loved them because giving their kids a healthier breakfast just got so much easier. Kids loved them because of how delicious and refreshing they were. And everyone else loved them too because how can you resist a great smoothie that's easy to carry around as you charge through the day?
The word of her lip-smacking smoothies spread far and wide till finally, Daily Blend came to life!
Well, we guess you could say it was a mission accomplished.

Have a query? a suggestion? We'd love to hear from you.
You are in advanced mode.
You can turn it off in left sidebar. To use advanced options, you will need to enter your own Google Maps API Key.
Get Google API Key
Fssai Registration Number : 21519157001263
Trade Name ; Satyam Distributors
Contact Number : +918600210702